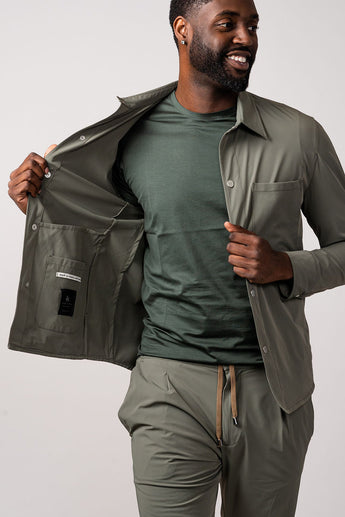 Shop. Earn. Redeem.
Luxurious Rewards Await
Our Eric Sana Recognition Program is our way of rewarding our clients for their business and loyalty. The way it works is simple: each purchase Eric Sana members make earns them reward points with real redeemable cash values. The more you spend, the more you earn back, and the higher your membership tier, the quicker rewards stack up.
Join Now
Eric Sana Stars
ES offers more than just redeemable points, however, with five different membership tiers offering different secondary perks including things like complimentary alterations, private sales, and exclusive event invitations. Progressing through the ES tiers is also simple: the more you spend one year, the higher your ES tier becomes for the next year.